Quay
Quay Building Ocean City MD Rentals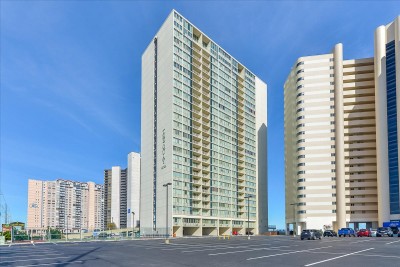 We are proud to be the preferred property agency for The Quay Condominium, one of Ocean City Maryland's first-class oceanfront vacation getaways.
The Quay, a 26-floor high-rise, is located at 10700 Coastal Highway, overlooking the ocean. The building has 186 two- and three-bedroom apartments equipped with kitchens, dishwasher, microwave, refrigerator, washer, dryer, TV and central air.  
Amenities Include:
Indoor and Outdoor Pools
Sun Deck
Porch with Picnic Tables
Tennis Court
Two Saunas
Game room with pool tables and a pinball machine
Computer room
Close proximity to bus transportation
The Quay is conveniently located within walking distance to two of Ocean City's popular shopping malls with easy access to grocery stores. Gold Coast Mall at 94th Street with a Super Fresh Grocery Store and Ocean City Plaza at 118th Street with a Food Lion Grocery Store. 
Call today to book one of these breathtaking properties and experience what The Quay has to offer for your next family vacation!